RESEARCH & DEVELOPMENT
In keeping with JCA's engineering DNA, a high level of research and development activity is undertaken within JCA.
Research and development takes place in many ways across many requirements. As all engineers accept research and development often results in more dead-ends than destinations, below are some examples within JCA:
ECHO High Density Data Centre Cooling System
Conception of new data centre cooling system that twinned existing cooling technologies with new concepts that enabled the determination of airflow through varying IT systems and mimicking this via the DC cooling systems.

Successful application of UK and US patents granted, EU patent pending

Development of proof of concept products and control systems with a US backed UK based manufacturer under license agreement.

Design and production of integrated cooling system and suite of products to take to market.

Successfully marketed ECHO system and achieved sales with a med-tech company with a requirement for high density computing requirement for DNA sequencers.
High Security Underground Data Centre Campus
Innovative use of disused underground mine for heat exchange and secure hosting of data suites.

Innovation, research, development, viability and feasibility studies into underground data centre scheme utilising leading edge cooling techniques, resulting in an ultra-high cooling efficiency, providing multiple USP's to client's business model. USP's achieved in power efficiency, resilience, security and application of secure data centre facilities.

Development of business case and financial plan to facilitate investor buy-in to next stage of project development.

Development of proof of concept pilot schemes to validate R&D and concept designs.

Harvesting of environmental data to establish principles of design and parameter constraints to design.

Development of business case and financial plan to facilitate investor buy-in to next stages of project.

Development of detailed design and specification ready for build stage.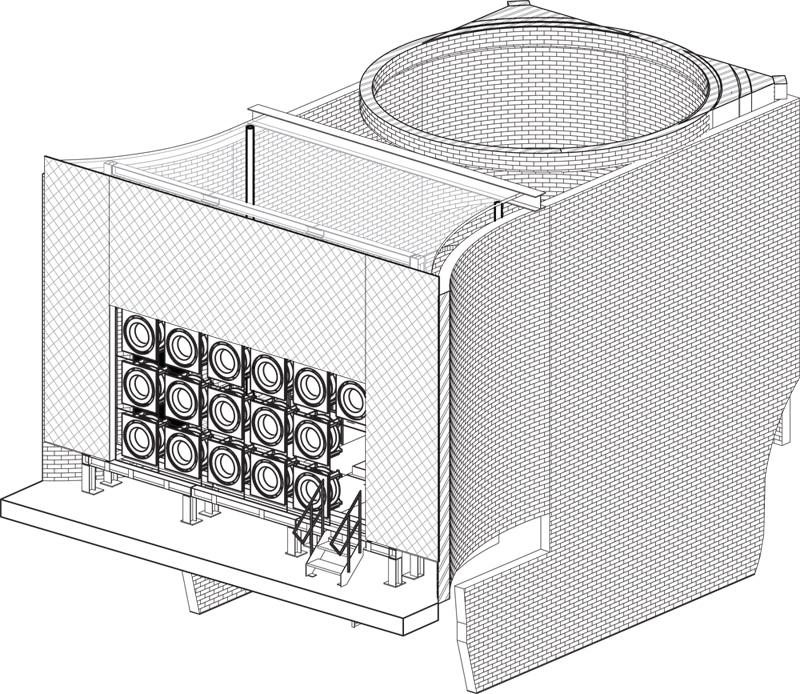 Research and Development Government Initiatives
JCA is proud of the research and development activity it has achieved, with successful outcomes for JCA, and its partners. Research and development takes place on a daily, hourly basis at JCA as the company continues to overcome uncertainty in pursuit of removing risk and delivering exemplary service to its clients. As a result JCA are able to benefit financially from the research and development activities undertaken, through current government initiatives that promote engineering inquisition and research and development risk taking.
We communicate. Contact our experts on 01438 847 020